Is your long-term goal to achieve the role of CFO?
Are you struggling to clarify your goals?
Do you lack confidence?
Are you leading a team and have trouble with prioritizing tasks, communicating ideas, and developing your team members?
Improve Your Chance to Compete for CFO
We offer a free weekly podcast called The Finance Leader Podcast to help you grow your leadership skills
New episodes of the podcast are released every Tuesday
The Finance Leader Podcast was listed #8 on Feedspot's 15 Top Corporate Finance Podcasts to follow in 2021, and Listen Notes ranks The Finance Leader Podcast as top 10% globally
Additionally, we offer courses and coaching through Finance Leader Academy to help you align your goals, focus your mindset, and grow your leadership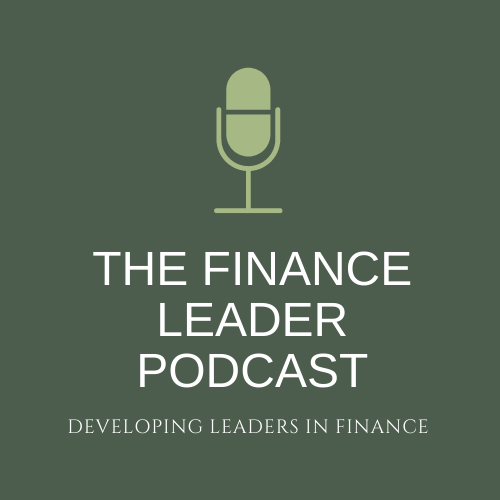 Online Course
We offer an online course to help with your Finance and Accounting Career called Advance Your Finance and Accounting Career: Developing a Promotion Strategy that Sets You Apart. Click here (or the image below) to get more information.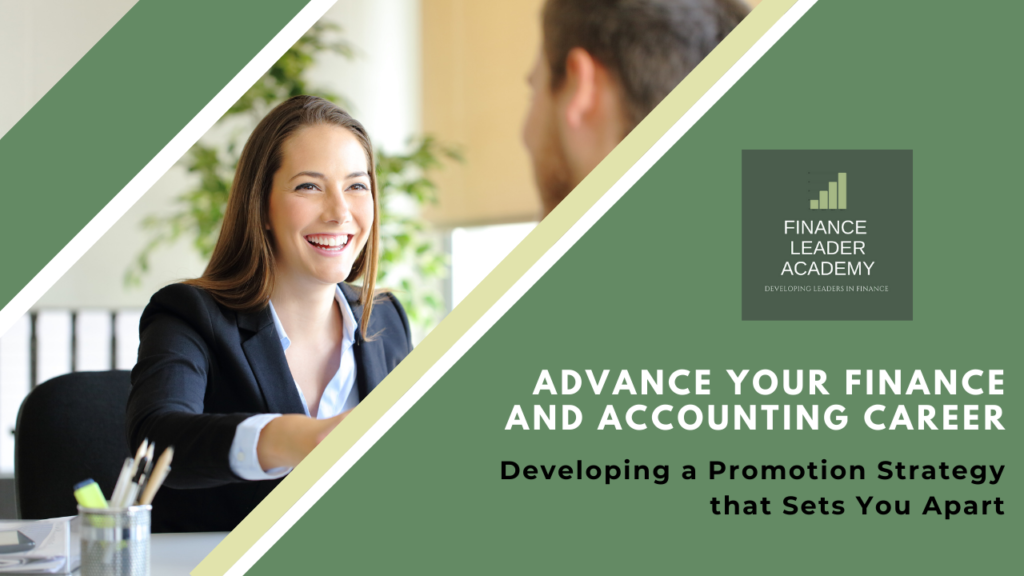 Free Leadership Guide
Please download the Free Leadership Guide we offer by clicking the image below. You will be subscribed to our weekly newsletter featuring leadership prompts and tips, plus details about the latest Podcast episode.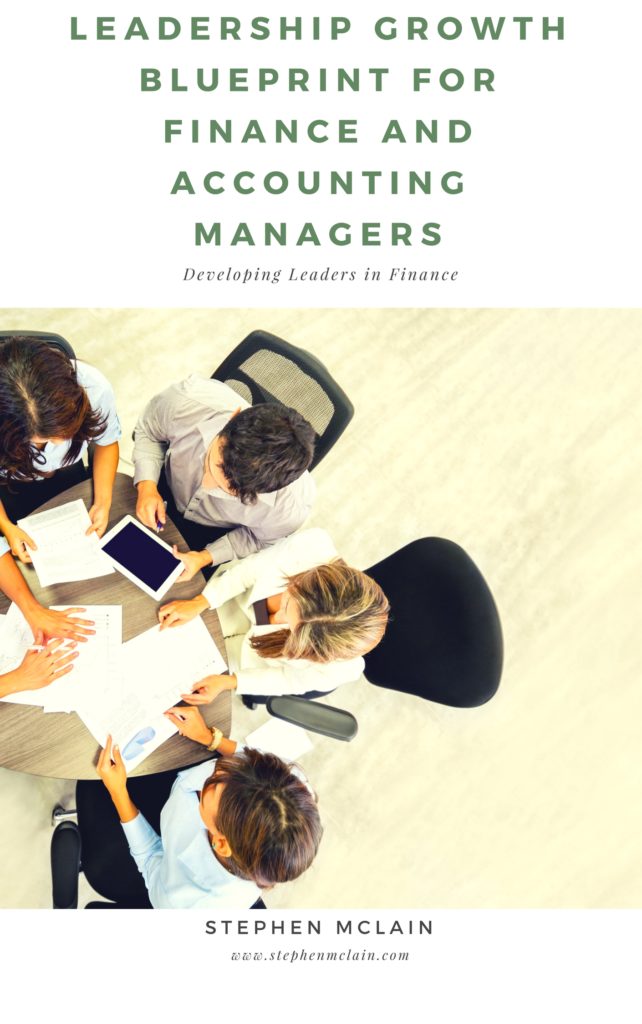 Increase Your Promotion Potential by Improving Your Personal Competitive Advantage and Finally Get Noticed by Senior Leadership